REAL WORLD EXPERIENCE IS OUR FOUNDATION
Southeast Music Institute was founded by Big Note Music & Mobile Instrument Repair, an established repair company based in Georgia. We have professional instructors to help our students learn the best possible methods for troubleshooting and repair. Learn more about our instructors here.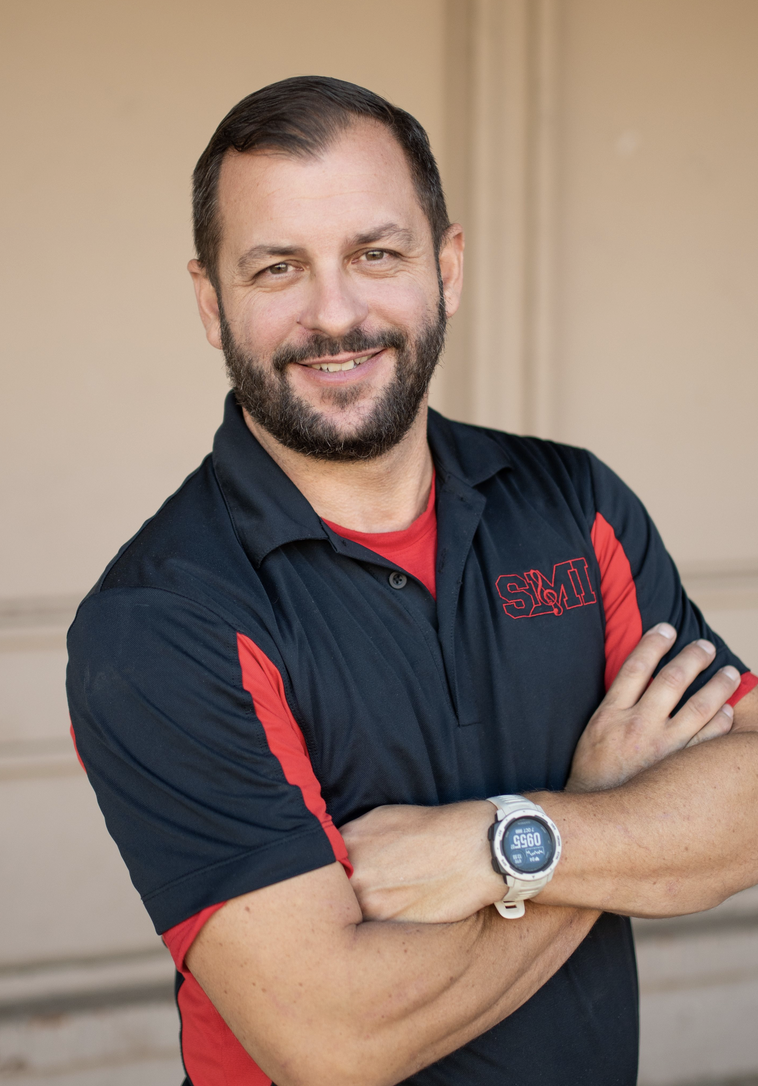 GARY GILBERT
I first started apprenticing as a repair professional in 2004 while I was serving in the Marine Corp Field Band program. I apprenticed for a little over a year when I was formally selected as an Instrument Repair Technician in the Marine Corps.
I graduated from Minnesota State College Southeast Technical in the spring of 2006 and returned to the Marine Corps as professionally trained repair technician. I repaired instruments for the Marine Corps for the next 14 years until I retired from the Marine Corps in 2016.
My first job outside of the Marine Corps was as a Road Service Technician for Southeast Music Institute. I worked as a road tech for three years servicing middle and high schools in the Atlanta metro area. In 2019 I was promoted to Regional Manager of the Atlanta area and helped to develop fellow technicians as well as continuing to repair instruments.
Fall of 2020 I decided to enroll in school to finish my Supply Chain and Logistics Management degree, taking a step away from the industry to see things from a different perspective, which has led me to my current role.
After years of experience teaching and mentoring fellow technicians, I felt like my calling was to teach. I taught many formal classes while I was in the service and thoroughly enjoyed watching my students succeed with their new skills. This still drives me today. I have over 18 years of instrument repair experience. My goal is to create and mentor new Instrument Repair Technicians and show them how to thrive and have a meaningful career in repair.